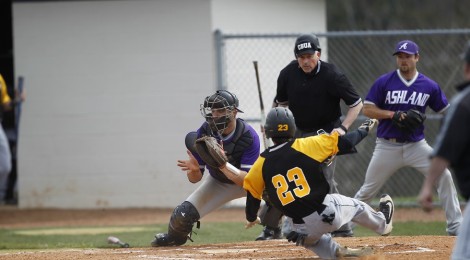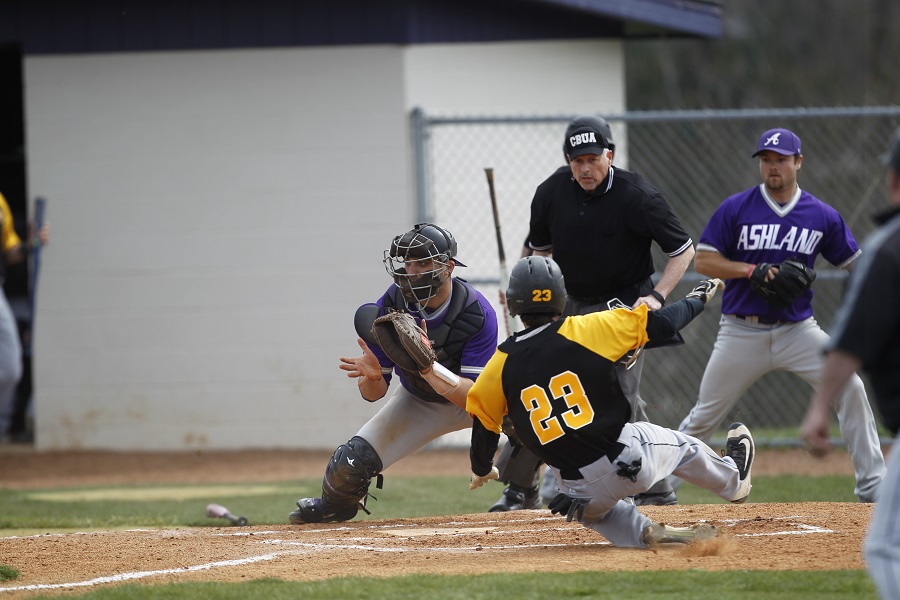 Ashland University Baseball struggled to score runs early in their recent non-conference matchup with the West Liberty University Hilltoppers, losing 9-8.
In a single nine-inning game, the Eagles failed to score any runs until the third inning, but stormed back late in the ball game after facing a 7-1 deficit heading into the fourth inning
Before their matchup with West Liberty, the Eagles were riding a five-game winning, putting themselves atop the GLIAC South Division.
Ashland's loss to West Liberty can be heard in its entirety below.