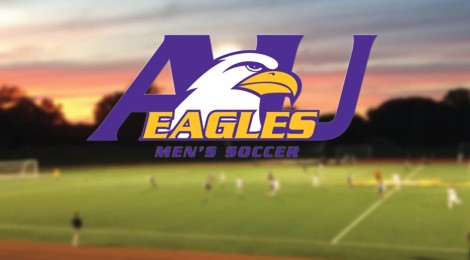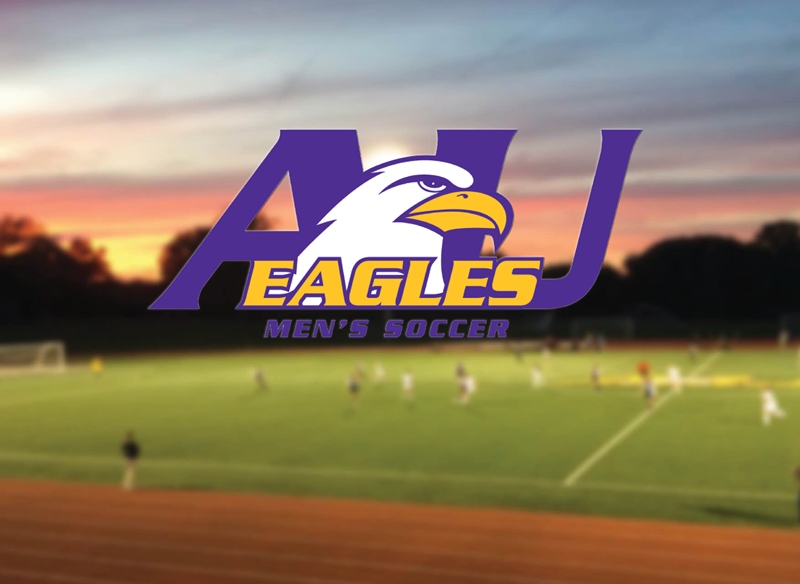 Ashland University Men's Soccer returned to Ferguson Field for the first time since 2012, defeating the visiting Northern Michigan Wildcats 2-0 on Friday, Sept. 9th.
The Eagles jumped out to a quick 1-0 lead off of a Clemente Gomez-Morey header, and scored again near halftime, taking their 2-0 lead into the second half.
Northern Michigan showed much more offensive prowess in the second half, but the Eagles' defense stood strong, led by senior goalkeeper Nick Ciraldo.
The Eagles now look to maintain their undefeated 2-0 record when they take on the Lake Erie Storm at Ferguson Field on Wednesday, Sept. 14th.
The Eagles' matchup with Lake Erie can be heard live on 88.9 WRDL and online at WRDLFM.com. Pregame coverage starts 15 minutes prior to kickoff.