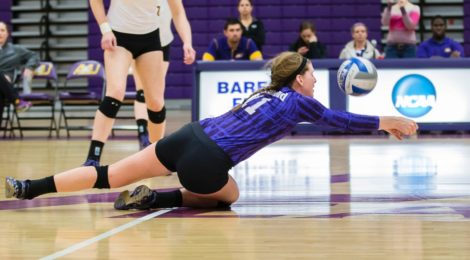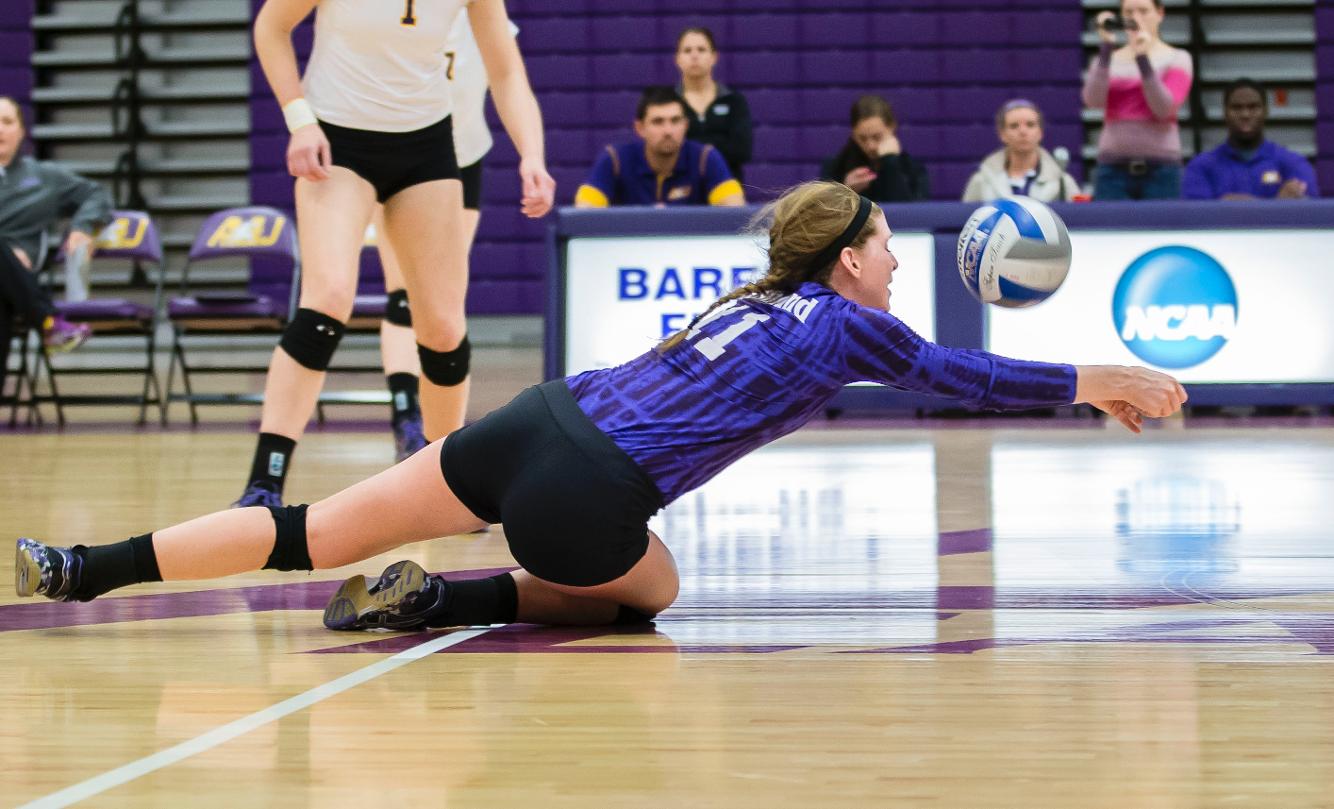 Ashland University Volleyball returned to Kate's Gymnasium for the first home game of 2016 on Tuesday, Sept. 13th, when they played host to the Malone Pioneers.
The Eagles defeated the Pioneers in three straight sets, improving to 6-3 overall, 1-0 in GLIAC play.
Tuesday's victory marked AU Volleyball head coach Cass Dixon's 100th victory of her AU head coaching tenure.
The Eagles will return to Kate's Gymnasium on Friday, Sept. 23rd, when they play host to the Michigan Tech Huskies.
A full rebroadcast of Dixon's 100th career victory and win over Malone can be heard in it's entirety below.