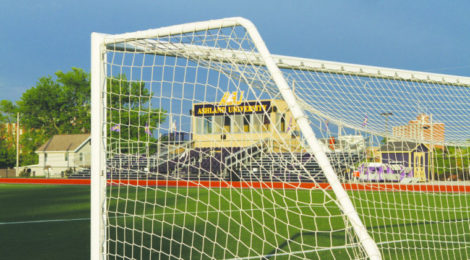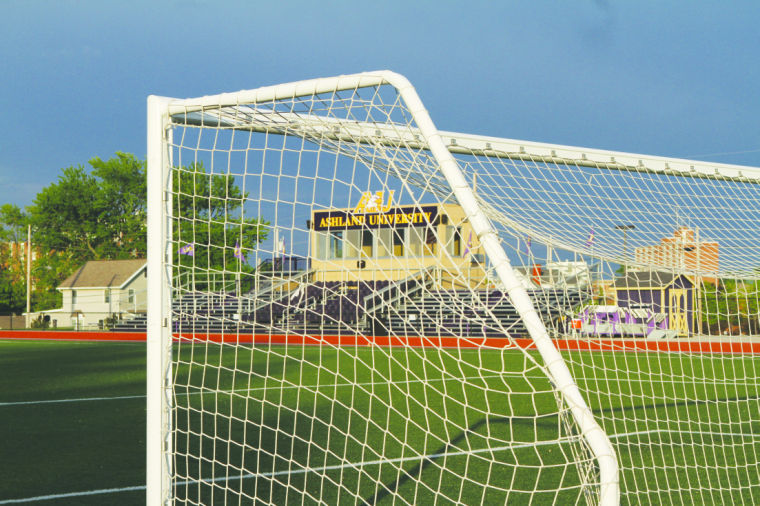 Ashland University Men's Soccer played host to the Lake Erie Storm on Wednesday, Sept. 14th, falling to the Storm 1-0.
The Eagles couldn't seem to get their offense started, and failed to score on a couple of scoring chances near the goal.
Lake Erie scored early in the first half, when midfielder Gabriel Ferreria scored in the 20th minute off of a Lake Erie corner kick.
The Eagles now look to rebound from their loss to Lake Erie when they the Northwood Timberwolves on Friday, Sept. 16th.
The Eagles' matchup with Lake Erie can be heard in its entirety below.