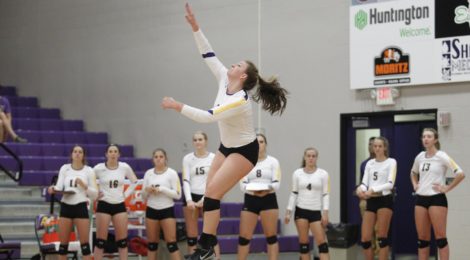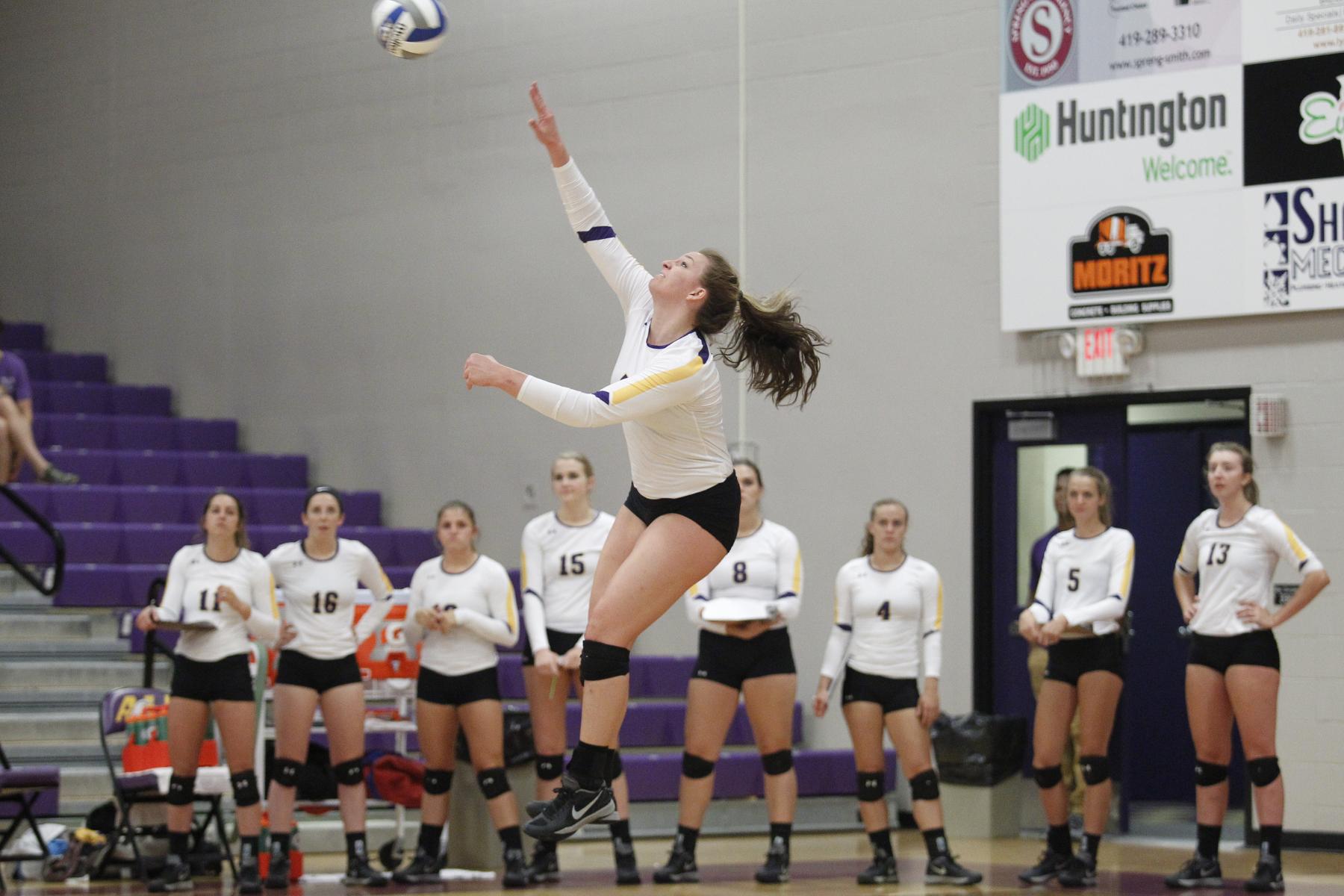 Ashland University Volleyball returned to Kate's Gymnasium for their first two GLIAC home games of 2016 over the weekend, defeating both the Michigan Tech Huskies and the Northern Michigan Wildcats.
The Eagles defeated the Huskies in five sets on Friday, Sept. 23rd before downing the Wildcats on Saturday, Sept. 24th in five sets.
Over the weekend, the Eagles improved to 8-5 overall, 2-2 in GLIAC play.
The Eagles will return to Kate's Gymnasium on Friday, Oct. 21st, when they play host to the Northwood Timberwolves.
A full rebroadcast of both victories over the weekend can be heard online at the WRDL Soundcloud page.