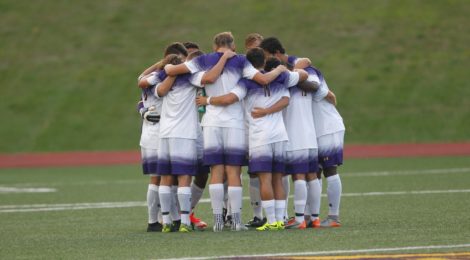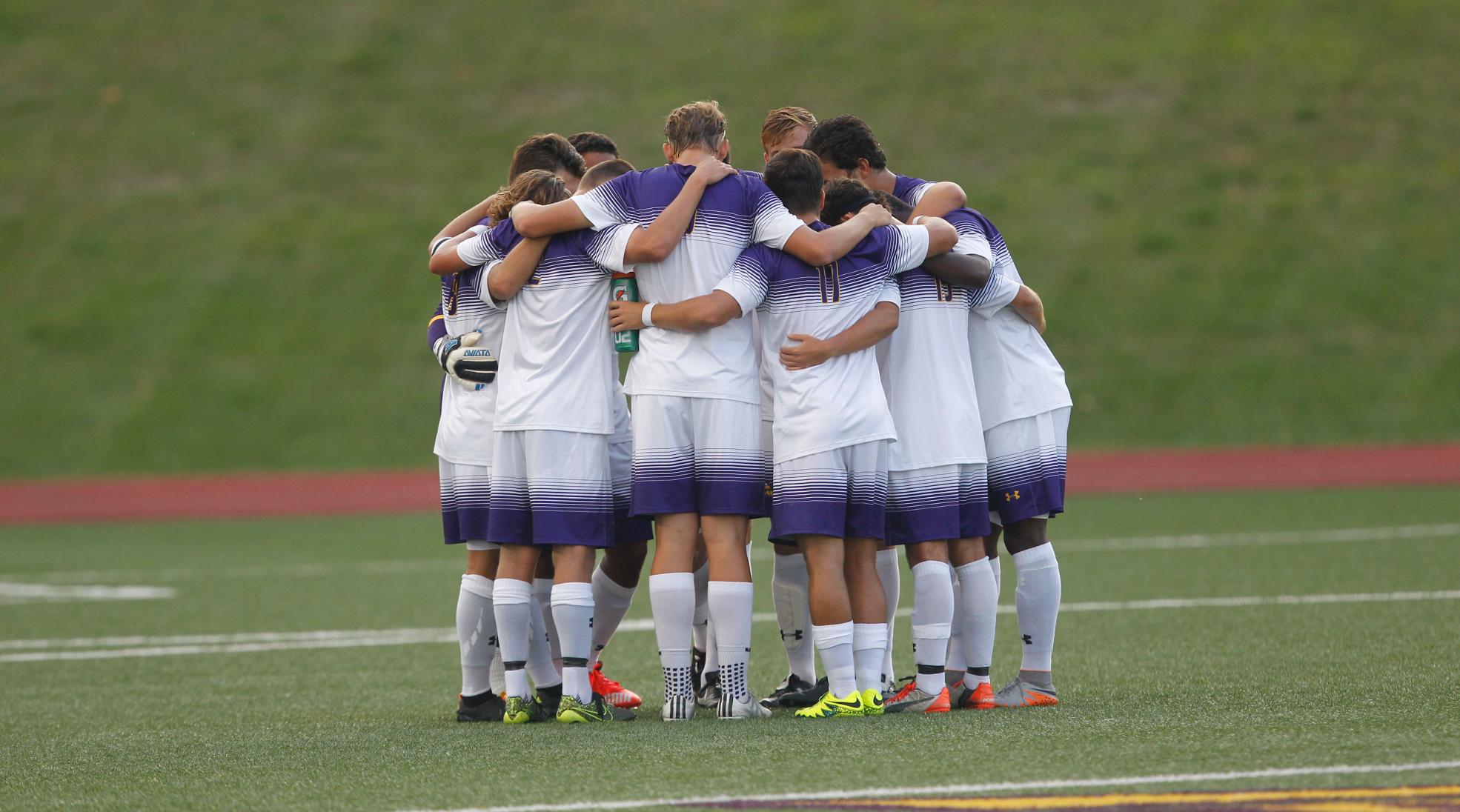 Ashland University Men's Soccer played host to the Ohio Dominican Panthers on Sunday, Sept. 25th, beating the Panthers 2-1.
The Eagles entered halftime deadlocked at zero with the Panthers, but showed a much more dominant offense in the second half.
Ashland was able to find the back of the net during the 54th minute when junior forward Chijioke Mbaike gave the Eagles their first goal.  Sophomore forward Tomas Cordeiro scored in the 67th minute.
The Eagles are now 4-3 on the season and will return to Ferguson Field on Wednesday, Sept. 28th, when they host the Walsh Cavaliers.
The Eagles' matchup with Ohio Dominican can be heard in its entirety below.