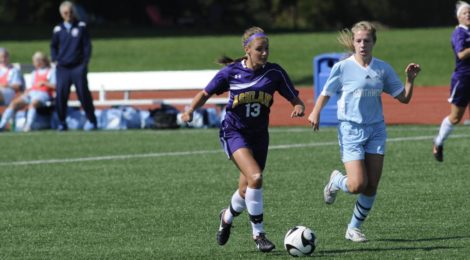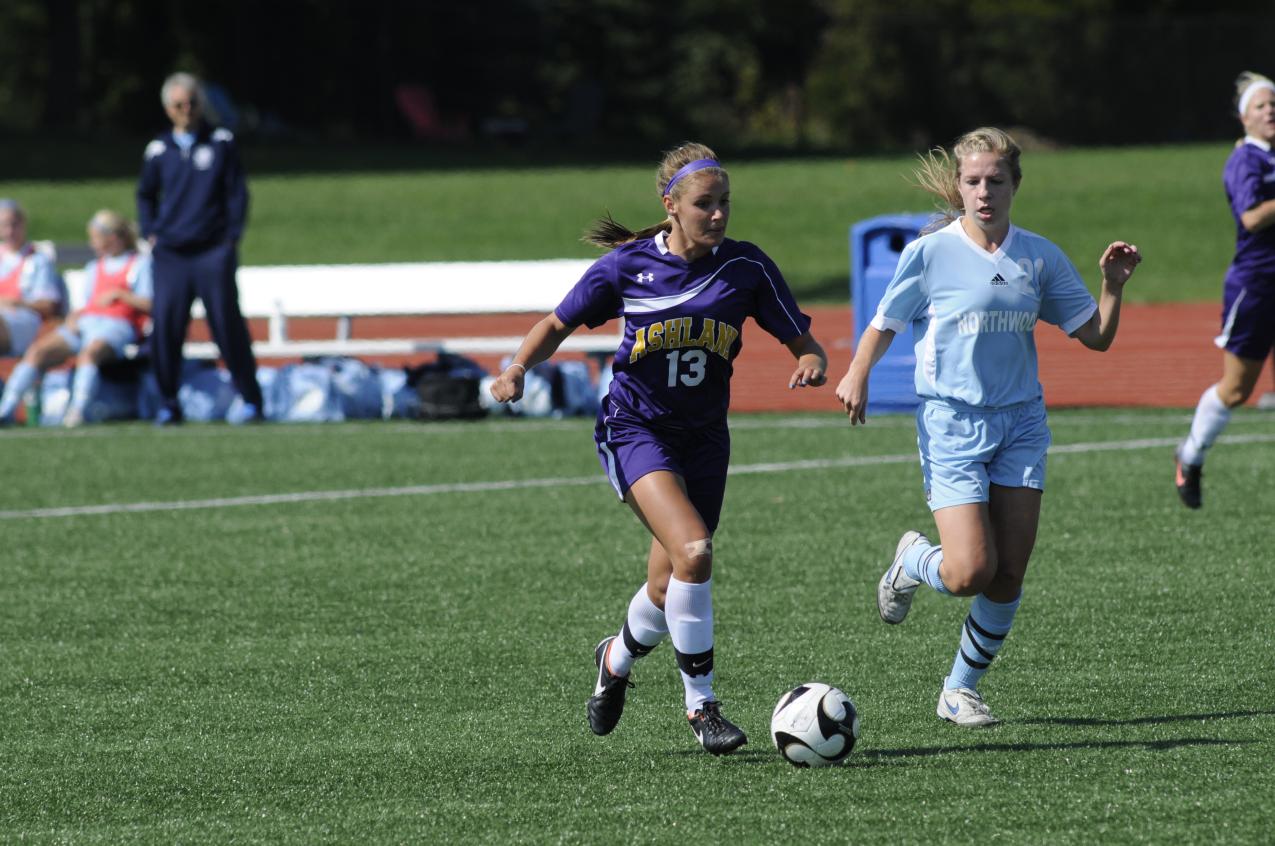 Ashland University Women's Soccer played host to the Northwood Timberwolves on Sunday, Oct. 16, losing in overtime 2-1.
The Eagles picked up their overtime loss of the season, with their three other overtime contests ending in a tie earlier this season.
The Eagles' nearly completed the comeback bid, after junior defender Bridget McEldowney scored the Eagles' lone goal against Northwood in the 85th minute.
The Eagles fall to 8-2-3 on the season and will finish their 2016 campaign on the road with three consecutive road contests.
The Eagles' matchup with Northwood can be heard in its entirety below.