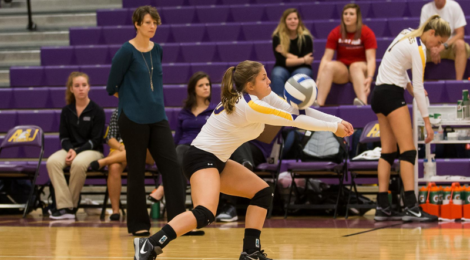 Ashland University Volleyball continued their winning ways and have now won eight games in row, after beating the Lake Erie Storm in three sets on Friday, Nov. 4.
From the win, the Eagles improved to 18-8 overall, 9-5 in GLIAC play.
The Eagles will return to Kate's Gymnasium on Saturday, Nov. 5, when they play host to the Ohio Dominican Panthers.
A full rebroadcast of the Eagles' victory over Lake Erie can be heard in its entirety below.