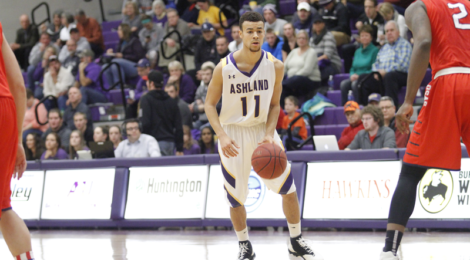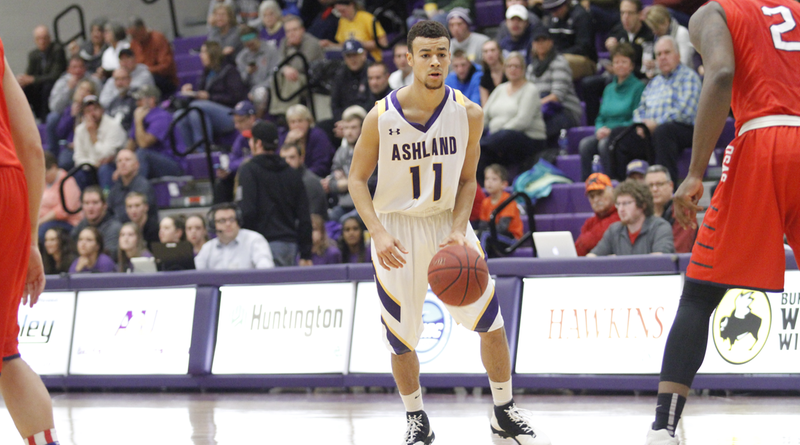 Ashland University Men's Basketball improved to 15-8 overall on the season, 10-7 in GLIAC play after beating the visiting Lake Erie Storm on Thursday, Feb. 9.
The Eagles withstood the Storm, winning 93-73, and are now 2nd place in the GLIAC South Division.
Senior guard Adrian Cook led all scorers with 23 points along with seven assists.
The Eagles now prepare for their upcoming GLIAC South Division matchup with the Walsh Cavaliers on Thursday, Feb. 16.
A full rebroadcast of the Eagles' victory over Lake Erie can be heard in its entirety below.